Apple to Require Explicit Permission for iOS Apps Accessing Address Book Data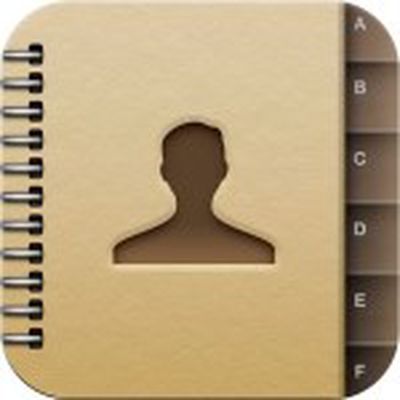 Just hours after a pair of U.S. Congressmen sent a letter to Apple requesting information on privacy practices, specifically as they relate to address book data being collected and stored by the apps' developers, Apple has issued a statement to AllThingsD indicating that the issue will be addressed in a forthcoming iOS software update.
"Apps that collect or transmit a user's contact data without their prior permission are in violation of our guidelines," Apple spokesman Tom Neumayr told AllThingsD. "We're working to make this even better for our customers, and as we have done with location services, any app wishing to access contact data will require explicit user approval in a future software release."
Apple has been testing iOS 5.1 for some time, but appears to have slowed development as the company is assumed to be waiting to release it to the public alongside the iPad 3 early next month. The company has not, however, specified whether the new address book permission feature will be included as part of iOS 5.1 or if it will arrive in the form of a separate update, perhaps as an iOS 5.0.2 update to enable a faster turnaround on the fix.