Congress Weighs in on iOS Apps Collecting Address Book and Other Personal Data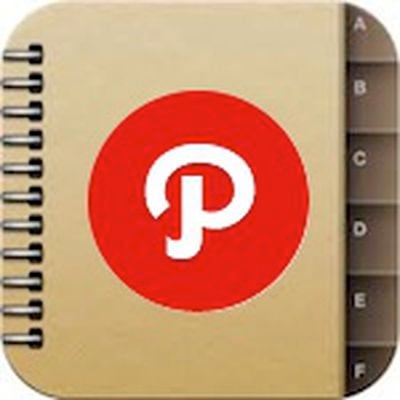 Last week, controversy erupted when it was discovered that the popular iOS app Path was uploading users' entire address books to the company's servers without alerting users or asking for authorization. While Path quickly deleted all address book data on its servers and updated its app to make the data collection an opt-in service, the issue has cast a fresh light on user privacy issues on iOS.
As noted by The Next Web, U.S. Congressmen Henry Waxman and G.K. Butterfield have now weighed on in the issue, sending a letter to Apple requesting information on the company's data collection policies it imposes on App Store developers.
In a letter to Apple CEO Tim Cook, the legislators state:

"This incident raises questions about whether Apple's iOS app developer policies and practices may fall short when it comes to protecting the information of iPhone users and their contacts."

Butterfield and Waxman then quote parts of Apple's iOS developer website which states that Apple provides a comprehensive collection of tools and frameworks for storing, accessing and sharing data. It is then questioned whether Apple requires apps to request user permission before transmitting data about a user.
Butterfield and Waxman have requested that Apple provide answers to a series of questions by February 29, with the topics including Apple's definition of user data, how the App Store review process assesses compliance with guidelines on privacy, and data on how many apps transmit "data about a user" in general and address book data in particular. The Congressmen have also asked Apple to explain why it has not instituted a simple toggle setting for address book sharing as it has for location information.
It is not terribly unusual for Congress to request information from companies when issues related to consumer protection and privacy arise, and Apple was subject to a similar process when questions about location information arose last year. In that case, Senator Al Franken contacted Apple with questions about the company's policies, with executives from Apple and Google later testifying in a Senate hearing on the matter.