Apple to Build Semiconductor R&D Center in Israel?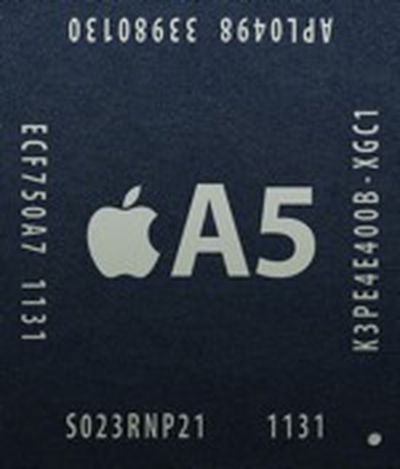 In the wake of reports that Apple is considering the purchase of Israeli firm Anobit, Israeli financial newspaper Globes reports that Apple plans to set up its first research and development center outside of its Cupertino headquarters.

Sources inform "Globes" that Apple Inc. has decided to open a development center in Israel focusing on semiconductors. The decision was taken even before the company entered into talks to acquire Herzliya-based flash storage solutions provider Anobit Ltd..
Apple has hired Aharon Aharon, a veteran player in Israel's high tech industry, to lead the new development center.

[...]

Aharon Aharon comes to Apple with a varied background that will assist him in setting up a semiconductors operation for a foreign company. His most high-tech venture was Camero Tech Ltd., which develops Radio Frequency (RF) based imaging systems, and which he founded in 2004 with Amir Beeri. Aharon serves as chairman of Camero Tech. Before that he was chairman of embedded security solutions developer Discretix Inc. and managed their Israel development center. Earlier still he was VP operations at Zoran Corp. (Nasdaq: ZRAN), having begun his career at IBM's Haifa development center where he reached the post of deputy director.
Globes also claims Aharon will spend several months at Apple's headquarters and will return to Israel to set up the research center whether or not Apple purchases an Israeli company.
Both Globes and Israeli business paper Calcalist report [translation] that Apple vice president Ed Frank has been taking meetings with high-tech companies in Israel ahead of the announcement of the development center. A number of other US tech firms have research centers in Israel, including Intel, Google, IBM, Microsoft.