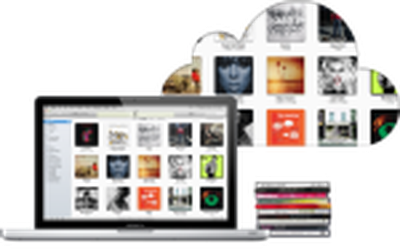 Last month, Apple launched its first major international expansion of iTunes Match, expanding on the November U.S. debut by bringing the feature to Brazil in mid-December and then sixteen additional countries just a few days later.
Apple is clearly continuing to press forward in its efforts to expand iTunes Match to new countries, as the Dutch collecting society Buma/Stemra today announced [Google translation] that it has reached a deal with Apple for iTunes Match.
The negotiations between copyright organization Buma/Stemra and Apple about a license for iTunes Match have been completed. The contracts have been signed.

To date, Buma/Stemra has licensed over 50 legal online content providers, and is committed to future development of the legal online market, on terms that are optimal for composers, lyricists and publishers affiliated to Buma/Stemra.
As Buma/Stemra notes, the company serves as the representative organization for composers and music publishers in the Netherlands.
(Translation via @DouweM)