Foxconn Likely to Win Contract for Building Apple Television Set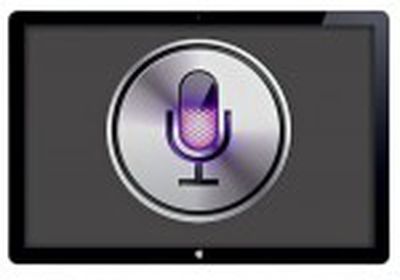 Following up on yesterday's report claiming that Apple's supply chain is set to begin gearing up for the introduction of 32-inch and 37-inch television sets in 2012, Digitimes now claims to have received more information about companies likely to play roles in supplying components for the products. Among the highest-profile companies involved in the rumors is Apple's primary iOS device manufacturing partner, Foxconn, which is said to also be likely to win the contract for assembly of the television set products.
Following sources' claims that Samsung Electronics and Sharp will manufacture chips and displays, respectively, for the so-called Apple "iTV," others have suggested that Taiwan Semiconductor Manufacturing Company (TSMC), Advanced Semiconductor Engineering (ASE) and Siliconware Precision Industries (SPIL) have the potential to win orders for Apple's smart TV.

Foxconn Electronics (Hon Hai Precision Industry) likely will obtain assembly orders for the Apple smart TV, according to industry sources.
The report goes on to note that Apple is expected to finalize the device design by the end of the second quarter and launch the television sets by the end of the year, claims which are slightly at odds with yesterday's report citing a launch targeted for the second or third quarter.
Separately, AppleInsider and Forbes report on a new research note from Sterne Agee analyst Shaw Wu, who suggests that Apple may be interested in disrupting the television industry on the content side by launching its own à la carte live television programming services.
"This is obviously much more complicated (than current offerings) from a licensing standpoint," Wu wrote in a note to investors on Wednesday. "And in our view, would change the game for television and give AAPL a big leg-up against the competition."

Hardware and technology are not the issues holding back Apple from releasing a television set, he said. Instead, Apple must negotiate unique content deals that will allow the company to differentiate its product from other televisions on the market.
Apple has been said to have developed "new technology" for delivering video content to televisions, and had previously been rumored to be expressing interest in shaking up television with "best of television" subscription packages through iTunes. Resistance from content providers had, however, forced Apple to put those plans on hold.