Microsoft to End Participation in CES Keynotes After 2012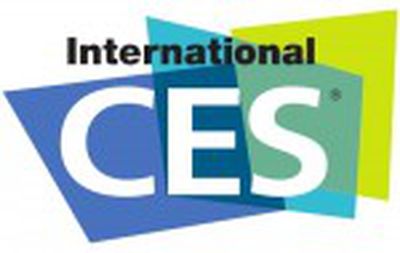 Following Apple's lead in pulling out of Macworld Expo several years ago, Microsoft today announced that next month's keynote presentation at CES in Las Vegas will be the company's last at the major consumer electronics show.
In its announcement, Microsoft cites many of the same factors addressed by Apple as reasons for its ending of trade show participation. Most notably, trade shows have become less relevant for new product announcements given the increasing connectedness and interactivity offered by the Internet and social media, and in many cases the scheduled nature of trade shows imposes undesired rigidity on timeframes for new product announcements.
Our industry moves fast and changes faster. And so the way we communicate with our customers must change in equally speedy ways. To ensure it does, we constantly challenge our assumptions. For example:

- What's the right time and place to make announcements?
- Are we adjusting to the changing dynamics of our customers?
- Are we doing something because it's the right thing to do, or because "it's the way we've always done it"?
Microsoft points to its own media and developer events, social media tools, and even its retail stores as venues for connecting with customers that provide better opportunities than trade show keynotes.
Microsoft will maintain a presence at CES going forward with its employees attending the event, but the company will no longer participate in the opening keynote as it has routinely done, and will not sponsor a booth on the exhibition floor after 2012.