Apple Tweaks Phil Schiller's Title: Senior Vice President of Worldwide Marketing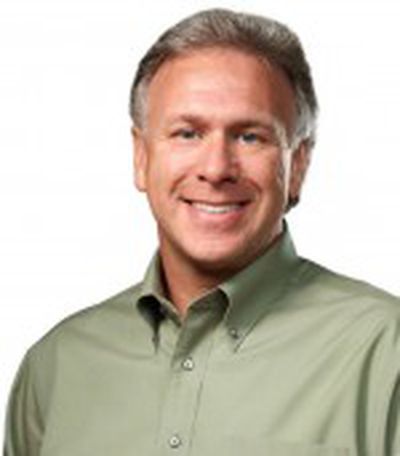 As noted by The Next Web, Apple has quietly tweaked the title of marketing chief Phil Schiller, dropping "Product" from his previous title of Senior Vice President of Worldwide Product Marketing. As the report notes, however, it is unclear whether his new title of Senior Vice President for Worldwide Marketing reflects a change in responsibilities or if it simply more accurately reflects what he is already doing.
Schiller's biography page had previously listed "Product Marketing, Developer Relations, and Business Marketing" as being under his purview, but the updated page omits mention of any specific programs within Worldwide Marketing that Schiller might be responsible for.
The Next Web suggests that with Ron Johnson having departed Apple as of November 1st to become CEO of department store chain J.C. Penney, Schiller may have taken on some new responsibilities related to retail store marketing. One other possibility relates to Apple's education division, which Tim Cook has reportedly integrated into the company's broader marketing and sales divisions. With Schiller now overseeing marketing for educational initiatives, Apple may feel that the broader "Worldwide Marketing" title is more applicable to his current responsibilities.
Tim Cook has made a few changes to the executive leadership team since he took over as CEO in late August. Johnson's departure as head of retail is obviously one major change, but Apple has yet to name a replacement for Johnson. The other major change so far has been the elevation of Eddy Cue to the senior vice president level as his role as iTunes and App Store chief has expanded recently to include the iBookstore, iCloud, and iAd.