Apple Retail Chief Ron Johnson Departing to Lead J.C. Penney [Updated]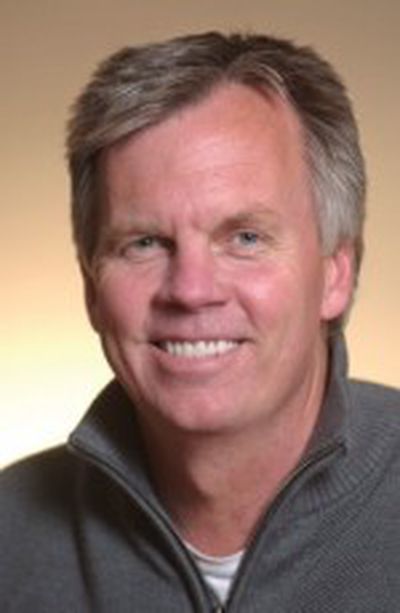 The Wall Street Journal is reporting that Apple Senior Vice President of Retail Ron Johnson is leaving the company to take the position of president at department store chain J.C. Penney, a move that will put Johnson in position to become CEO at the company within the next few months.
J.C. Penney Co. is tapping Ron Johnson, head of Apple Inc.'s iconic retail stores, as its new president and eventual chief executive, people familiar with the situation said.

The company is expected to announce Mr. Johnson's appointment later today. Mr. Johnson will become CEO in the next few months, succeeding long-time leader Myron "Mike" Ullman.
Johnson, who came to Apple eleven years ago from Target, has been credited with being the driving force behind Apple's runaway success in its retail store initiative that has grown to include 325 stores worldwide. Johnson has also been a fixture at many of Apple's highest-profile retail store openings around the world.
Johnson's philosophy for Apple's retail stores has been to "create a place that people will love", focusing on the customer experience rather than simple square footage or sales metrics, although Apple's retail stores are of course performing extremely well by sales measures as well. During his tenure at Apple, he oversaw the entire retail store development process, from the original stores in Tysons Corner, Virginia and Glendale, California to the iconic buildings now located in a number of cities around the world.
Update: J.C. Penney has officially announced that Johnson will assume the CEO position on November 1st and that Johnson will personally make a long-term $50 million investment in J.C. Penney as a sign of his confidence in the future of the company.
Mr. Johnson said, "I've always dreamed of leading a major retail company as CEO, and I am thrilled to have the opportunity to help J. C. Penney re-imagine what I believe to be the single greatest opportunity in American retailing today, the Department Store. I have tremendous confidence in J. C. Penney's future and look forward to working with Mike Ullman, the Executive Board and the Company's 150,000 associates to transform the way America shops."
Update 2: J.C. Penney's stock is up over 10% on news of Johnson's appointment. Apple's stock has been fluctuating a bit, but is only down slightly since the news broke.
Update 3: Apple has issued a statement to All Things Digital wishing Johnson well and noting that the company is "actively recruiting" for his replacement.
"Ron is excited about this opportunity and we hope it goes well for him," a spokesperson said. "We've got a great retail team in place and are actively recruiting for his replacement."