Apple Working to Add Movies to iCloud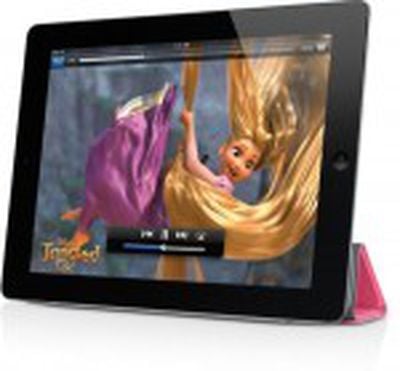 The LATimes and Wall Street Journal are both reporting that Apple is working to finalize deals with major movie studios that would allow iTunes customers to stream purchased movies to their devices.
Apple Inc. is negotiating with Hollywood studios for deals that would let people who buy movies from the iTunes Store watch streaming versions of those movies on Apple devices such as iPads or iPhones without manually transferring them, according to people familiar with the matter.
With the launch of iCloud and associated services, Apple has started allowing iTunes customers to freely redownload both music and TV shows to any of their devices.
Even in the weeks leading up to the original iCloud announcement, we'd heard reports that Apple had been in deep negotiations with movie studios to provide just that sort of service. One of the hurdles at the time was reported to be the special exclusivity deals that the studios have with HBO. Those agreements would prevent the sale or distribution of movies while they were being aired on HBO. It's not clear how that conflict will be resolved.