No Live Video Stream of Tomorrow's iPhone Media Event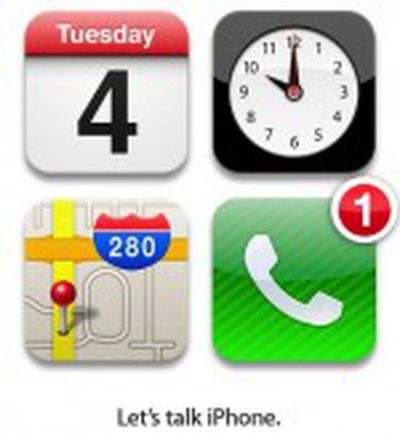 9to5Mac reports that it has received word from an Apple press representative that the company will not be offering a public live video stream of tomorrow's iPhone media event.
As we noted last week, Apple will be offering a private live stream of the event to its Covent Garden retail store in London, where it will be hosting simultaneous gathering for European press.
MacRumors will be offering article updates with coverage as the media event unfolds and issuing Twitter updates through our @MacRumorsLive account. Separate news stories regarding the event announcements will go out through our @MacRumors account.
Apple last year offered live video streaming of its September iPod event and October "Back to the Mac" event, but did not offer live video streaming of the iPad 2 introduction earlier this year.
Apple is expected to follow its usual policy of making a video of tomorrow's press event available for viewing at a later time. Such videos generally become available a few hours after the conclusion of Apple's events.