VIA Technologies Files Patent Lawsuit Against Apple Over iOS Device Processors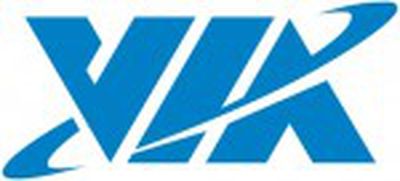 Bloomberg reports that Taiwanese company VIA Technologies has filed a patent lawsuit against Apple, alleging infringement by the processors used in Apple's mobile devices.
Via, a semiconductor maker based in Taipei, seeks a jury trial and an order to prohibit Cupertino, California-based Apple from selling products containing the inventions in the U.S., according to a complaint filed yesterday in federal court in Wilmington, Delaware.

"The products at issue generally concern microprocessors included in a variety of electronic products such as certain smartphones, tablet computers, portable media players and other computing devices," Via said in the complaint.
The patent lawsuit is clearly targeting Apple's custom ARM-based A4 and A5 processors used in its recent iOS devices, as the filings name the following devices as being addressed by the complaint: iPad, iPad 2, iPhone 4, iPhone 4 CDMA, iPod touch 4th generation, and Apple TV 2nd generation.
VIA had previously been part of a joint venture behind S3 Graphics, which won a U.S. International Trade Commission judgment against Apple several months ago in a separate complaint, but sold the company to HTC just days after that victory.