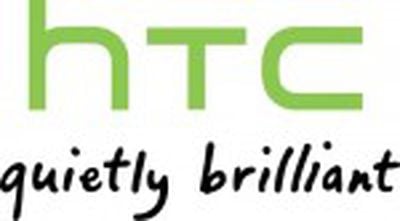 VIA Technologies today announced that it and its partner investment firm WTI are selling off S3 Graphics to smartphone manufacturer HTC.
The acquisition is notable because S3 Graphics recently won a partial victory over Apple in an initial judgment on a patent dispute being reviewed by the U.S. International Trade Commission. HTC's purchase of S3 will turn those patents over to the smartphone company and be a significant bargaining chip should the initial determination that Apple has violated two of the patents hold up.
Owning S3 Graphics may boost HTC in its legal battle against Apple, which last year sued the Taoyuan, Taiwan-based company for patent infringements. S3 Graphics last week won a ruling against the maker of iPhones and iPads regarding two patents for compression technology.

"Buying a patent portfolio will be very useful to us," Yung said, declining to comment on specific lawsuits.
Apple and HTC have been locked in a legal battle for well over a year, beginning with Apple's March 2010 lawsuit accusing HTC of infringing 20 Apple patents with its Android-powered handsets. HTC filed a countersuit several months later, but no resolution has yet been reached.