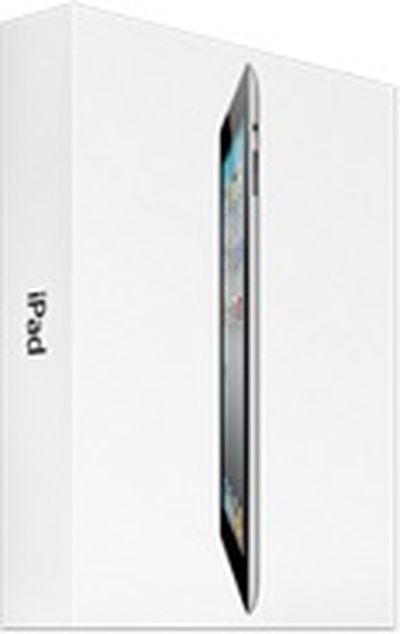 Taiwan Economic News reports (via BGR) that Pegatron is set to win a contract to produce the iPad 3, at least partially displacing Apple's current exclusive manufacturer for the popular tablet device, Foxconn/Hon Hai.
But while BGR suggests that the iPad contract between Pegatron and Apple is an exclusive one shutting Foxconn out entirely, the somewhat unclear article leaves the situation somewhat up in the air, potentially claiming that both companies will be producing the next-generation iPad.
Hon Hai is likely to turn Apple's another contract order for iPad 3 manufacturing over the Taiwanese counterpart, as the customer has considered looking for a second iPad supplier to reduce over-dependence on Hon Hai, especially at a time after an explosion accident occurred at the firm's Chengdu factory in May.
Apple has struggled to keep up with demand for the iPad, and thus it makes considerably more sense for Apple to augment Foxconn's existing capacity by bringing Pegatron into the picture rather than simply substituting Pegatron for long-time partner Foxconn.
Apple had been rumored earlier this month to be looking at adding either Pegatron or Quanta as a second iPad manufacturer, but a follow-up report claimed that Apple had backtracked from those plans and would be sticking with Foxconn as its exclusive iPad supplier.
Pegatron has made its way into Apple's supply chain by winning the contract to manufacture the CDMA iPhone 4, and has also been said to be gearing up to produce iPhone 5 units for the company.
Apple has been rumored to be introducing the iPad 3, perhaps positioned as an "iPad 2 Pro", as soon as September, although a new report today claims that the device has been pushed back to late November due to component shortages.