Apple Adding Second Manufacturer for Forthcoming iPad Update?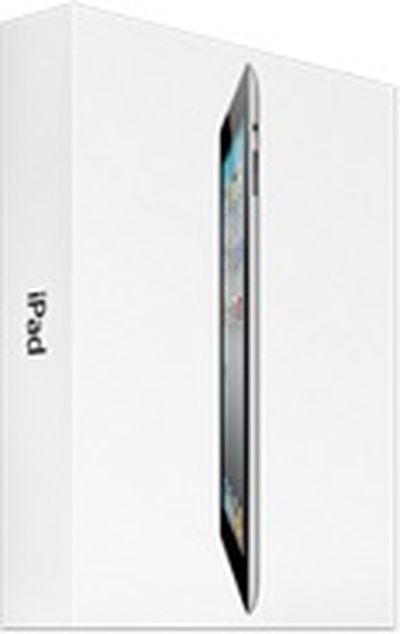 DigiTimes reports that Apple is planning to bring on a second manufacturing partner for the iPad as part of the rollout of the updated models rumored for release later this year.
Apple reportedly plans to add a second manufacturer for iPad 3 tablet PCs in addition to Foxconn Electronics with Taiwan-based Quanta Computer and [Pegatron] Technology being indicated as the potential contenders for the possible orders, according to industry sources in Taiwan.

[Pegatron], which reportedly have landed iPhone 5 orders from Apple, stands a better chance of winning the iPad 3 orders, the sources noted.
Both Pegatron and Quanta are existing manufacturing partners for Apple, with Pegatron being responsible for CDMA iPhone 4 production while Quanta is a long-time partner for Mac production.
The report notes that Apple's decision to add a new manufacturer for the iPad is due in significant part to the explosion at Foxconn's new production plant in Chengdu that killed three workers and saw the company temporarily halt work in all of its polishing shops as it investigated the incident. That series of events reportedly convinced Apple of the need to diversify its manufacturing partnerships in order to minimize risk.