Taiwan Economic News
By MacRumors Staff
Taiwan Economic News Articles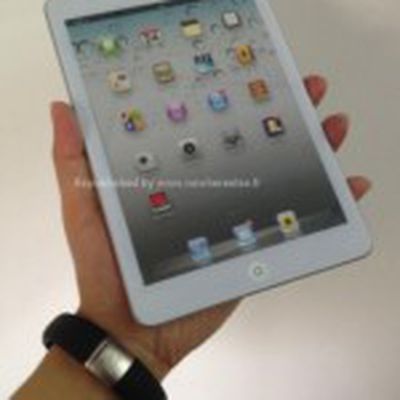 Amid reports of component yield issues holding back launch supplies of the "iPad mini" earlier this month, it was reported that AU Optronics, which had been slated to produce two million display panels during the third quarter, was experiencing issues that resulted in the company providing only 400,000 units over that time period. AU Optronics was said to be responsible for 40% of Apple's target ...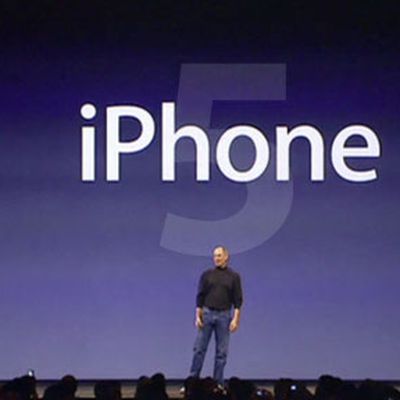 Filling out more detail on an earlier report about iPhone 5 component suppliers such as Largan Precision (camera lens module) and TPK (touch panel) operating at full capacity for the upcoming device, CENS/Taiwan Economic News reports that the two manufacturers have confirmed expectations of strong financial performance for the current quarter. TPK in particular is publicly crediting the...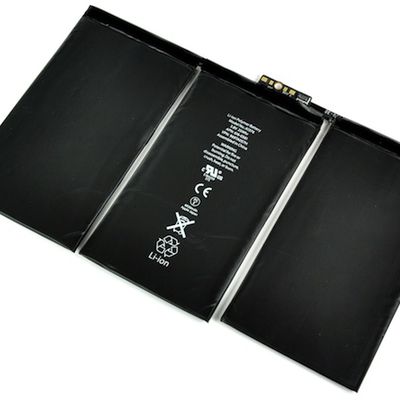 Taiwan Economic News reports (via BGR) that Apple has contracted with suppliers Simplo and Dynapack for a thinner and lighter battery for the iPad 3, either opening the door for a thinner design or making room for a potentially thicker high-resolution Retina display. iPad 2 battery (Source: iFixit) According to the report, the new batteries will cost Apple 20-30% more than the current iPad...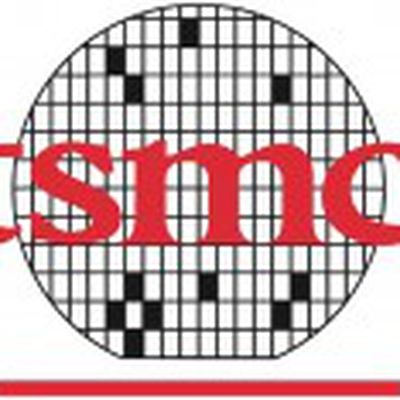 Taiwan Economic News reports that Taiwan Semiconductor Manufacturing Company (TSMC) has indeed begun trial production of Apple's next-generation A6 system-on-a-chip, with the design set to be "publicly unveiled" in the second quarter of 2012 at the earliest. The A6 is expected to power Apple's iOS devices scheduled for release next year.Taiwan Semiconductor Manufacturing Co., Ltd. (TSMC), the...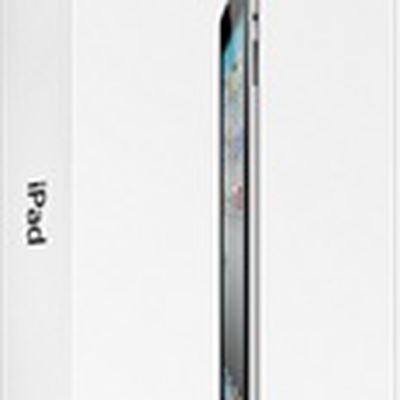 Taiwan Economic News reports (via BGR) that Pegatron is set to win a contract to produce the iPad 3, at least partially displacing Apple's current exclusive manufacturer for the popular tablet device, Foxconn/Hon Hai. But while BGR suggests that the iPad contract between Pegatron and Apple is an exclusive one shutting Foxconn out entirely, the somewhat unclear article leaves the situation...