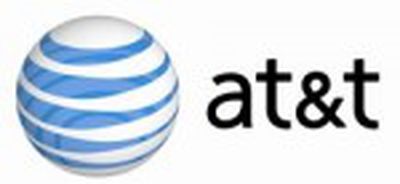 AT&T today announced financial results for the second quarter of 2011, revealing that its iPhone activations remained flat compared to the previous quarter by coming in at 3.6 million. Activations were up from 3.2 million in the year-ago quarter.
According to the report, 24% of iPhone activations during the quarter were by customers new to AT&T, a figure just slightly higher than last quarter as the new customer draw appears to be stabilizing a bit after falling over the past 12-18 months from a steady 40% rate in the early days of the iPhone.
The second quarter of 2011 marked the first full quarter of availability for the CDMA iPhone on Verizon, which ended AT&T's iPhone exclusivity in the United States back in February. It is difficult, however, to compare exact sales numbers between the carriers and to Apple's total figures, in part because AT&T's activation numbers have historically included both new purchases and reactivation of used handsets that have been resold or passed down to other customers.
But AT&T does note that iPhone subscriber churn was down slightly from the previous quarter when the Verizon iPhone debuted, and even that quarter showed flat churn levels for iPhone customers compared to the previous-year quarter. Together, those pieces of data suggest that AT&T is still not seeing significant numbers of its existing iPhone customers defecting to Verizon for the CDMA iPhone.