AT&T Activates 3.2 Million iPhones in Q2 as New Customer Draw Slows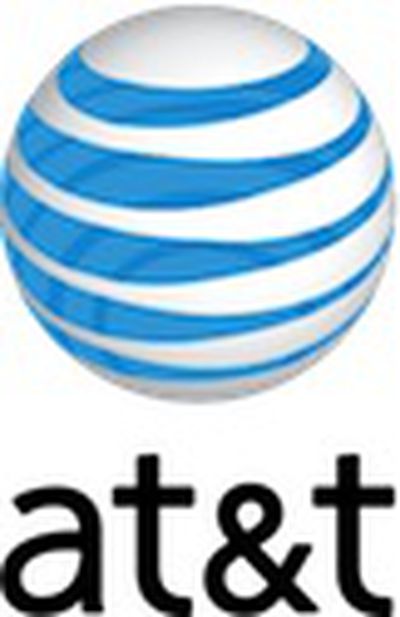 AT&T today announced its financial results for the second quarter of 2010, noting activations of 3.2 million iPhones during the quarter, a new company record. The strong iPhone 4 release at the very end of the quarter, however, skewed sales toward existing AT&T customers upgrading their handsets rather than customers new to the carrier, with only 27% of this quarter's iPhone purchasers being new to AT&T, down from "more than one-third" in the previous quarter and a steady 40% number in even earlier quarters.
On June 24, AT&T began offering iPhone 4, the most powerful iPhone yet. Preorder sales of iPhone 4 were 10 times higher than the first day of preordering for iPhone 3GS a year earlier. For the full second quarter, AT&T iPhone activations totaled 3.2 million, the most quarterly iPhone activations ever. Approximately 27 percent of those activations were for customers who were new to AT&T.
The company noted that despite the volume of the iPhone 4 launch, it was able to expand profit margins in its wireless segment while also reducing customer churn to "best-ever" levels of 1.01% for postpaid customers and 1.29% overall.
AT&T has noted in the past that "activations" reported during a quarter include previously-sold devices being reactivated by new customers, such as when an older-model iPhone is passed down to a relative or sold. Consequently, comparisons between AT&T's iPhone activation data and Apple's device sales numbers are not valid.
AT&T has been widely-rumored to be losing its exclusivity for the iPhone in the United States within the next few months, with Verizon and now T-Mobile being popular targets for expansion rumors. Apple noted in its own earnings conference call earlier this week that it is moving away from an exclusive carrier relationship in Spain, leaving the U.S. (AT&T) and Germany (T-Mobile) as the company's only major markets still seeing exclusive carriers.