AT&T Announces 3.6 Million iPhones Activated in Q1 2011, Resists Verizon Surge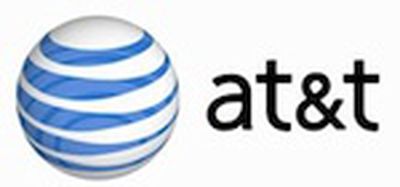 AT&T today announced financial results for the first quarter of 2011, offering a glimpse at the performance of a significant partner of Apple's for the iPhone and the first data on the carrier's sales since it lost exclusivity in the United States with the launch of the CDMA iPhone on Verizon.
According to the press release, AT&T activated 3.6 million iPhones during the quarter, up nearly a million from the year-ago quarter. The figure has, however, historically included both sales of new devices and re-activations of previously-sold devices either handed down or resold by their owners, making it impossible to correlate the figure directly with Apple's own sales performance.
AT&T reports that 23% of iPhone subscribers were new to AT&T, a figure that has steadily declined over the past year or so as the carrier has increasingly already attracted many of the customers most interested in the device.
Perhaps the most notable piece of data is AT&T's claim that the churn rate for iPhone subscribers was unchanged over the year-ago quarter, indicating that significant numbers of AT&T iPhone customers are not fleeing to Verizon as many observers had expected.
On a broader scale, AT&T reported record smartphone sales of 5.5 million and 10.2% revenue growth in its wireless division. The company's subscriber base also grew by 2 million to reach 97.5 million.
Apple will release its own earnings for the quarter after the markets close later today.