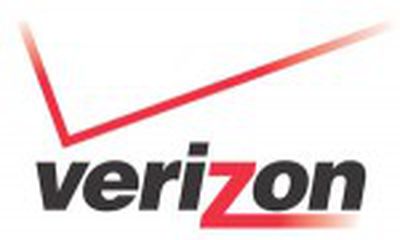 As of today, new Verizon iPhone customers don't have an unlimited data option. As a result, new customers will need to keep track of their data usage. From VZ's press release about the change:

#DATA – Customers can check data usage by dialing #DATA and pressing send from Verizon Wireless phones to receive a free text message with the information.

My Verizon and My Verizon Mobile – Customers can monitor data usage directly from their handsets via My Verizon Mobile or online through My Verizon.

Data Usage Calculator – At verizon.com, customers can learn about common features and activities that utilize data and determine estimated total monthly data usage using the Data Usage Calculator. It can be found by simply searching for "data usage calculator" on the Verizon Wireless website.
Of course, existing Verizon iPhone owners can keep their unlimited plans, just like their AT&T brethren.