Verizon's Tiered iPhone Data Plans to Debut on July 7th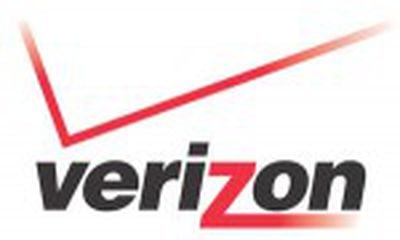 Even before the iPhone launch on Verizon earlier this year, the carrier had announced that the unlimited data plans being offered with the device were a temporary program, set to be discontinued as soon as this summer in favor of tiered data packages.
Just two weeks ago, Verizon confirmed that it would be dropping the unlimited data plan in July, with leaks pinpointing the new data plans and a debut date of July 7th. Existing unlimited plan subscribers were said to be grandfathered in and thus able to keep their current plans after that date, even after upgrading their devices.
FierceWireless now reports that Verizon has confirmed the new offerings as previously leaked, with the new plans indeed set to go into effect this Thursday, July 7th.
Verizon spokeswoman Brenda Raney told FierceWireless that new smartphone customers will choose from one of four options: $10 for 75 MB per month, $30 for 2 GB, $50 for 5 GB or $80 for 10 GB. There will be an overage charge of $10 per GB of data. AT&T Mobility charges $15 per month for 200 MB and $25 per month for 2 GB.
Verizon has also confirmed that existing customers on the unlimited plan who upgrade their devices on or after July 7th will be able to keep their data plans.
Both Verizon and AT&T have confirmed that they are also looking into rolling out shared data plans across devices, following the lead of other international carriers already offering the plans. Under those plans, customers can draw from a single data allotment using multiple devices such as an iPhone and iPad, but Verizon and AT&T have yet to announce specific timeframes for rolling out such plans.
Update: FierceWireless has edited its story to clarify that the $10 plan offering 75 MB of data is available for feature phones and not for smartphones such as the iPhone.