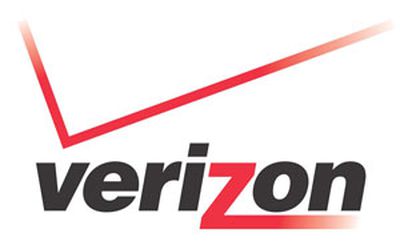 AndroidCentral provides details of Verizon's plans to eliminate their unlimited data plans as of July 7th. As previously reported, Verizon will be doing away with their unlimited $29.99 plan that is presently available for smartphones and replacing it with a tiered plan. Like AT&T, however, they will be grandfathering in existing customers so they will continue to be able to use the unlimited plan:
• If you have Verizon's $29.99 unlimited data plan, you'll be able to keep it after July 7.
• You'll also be able to keep the $29.99 unlimited plan when you upgrade to a new phone. (No word on if there's a pricing difference or when that policy could change.)
• If you add a line to an existing account, you'll not be able to chose the $29.99 unlimited data plan.
• If you're a new customer between now and July 7, you'll still be able to choose the $29.99 plan.
This grandfathering also applies to future upgrades, so existing iPhone 4 Verizon customers will be able to retain their unlimited plan if they upgrade to the iPhone 5 when it is released.