Apple Legal Filing Cites Fear of 'Inferior' Amazon Appstore Tarnishing its Reputation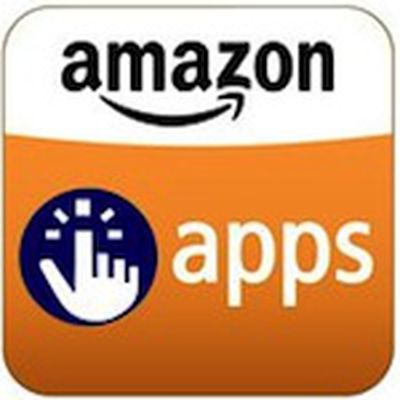 The trademark dispute between Apple and Amazon over the term "App Store" continues to play out, with Computerworld noting that a new filing by Apple clarifies the company's stance that it fears a tarnishing of its reputation by association with the "inferior" Amazon Appstore for Android.
In a filing on Wednesday, Apple countered Amazon's claim that "app store" is a generic label, and repeated its demand that the court issue a preliminary injunction barring Amazon from using the similar "appstore" to market its Android app download center.

"Amazon mischaracterizes Apple's tarnishment claim," Apple said in the June 8 reply to an earlier Amazon filing. "Apple has not asserted that the Android operating system is inferior. Rather, Apple has asserted that Amazon's service is inferior and will tarnish Apple's mark."
In its filing, Apple also expresses concern over the Amazon Appstore's offering of apps that bypass security mechanisms built into the Android platform, as well as a number of cases of malicious or pirated apps that have appeared in Android app marketplaces. Apple fears that having the word "app store" associated with such types of applications will tarnish the reputation of Apple's relatively tightly-regulated App Store.
Apple has also taken the opportunity to point to Amazon's new Mac download store as an example of how Amazon can offer application download services without using the "app store" term.
Apple has been trying since July 2008 to have the U.S. Patent and Trademark Organization grant its trademark application for the "App Store" term. In the process, Apple has reached out to companies it believes are infringing on the mark, as would be required for a granted trademark lest it become considered a generic term and thus unprotect-able. Microsoft has been leading the fight to have Apple's trademark application denied, arguing that the term is too generic in the first place to receive trademark protection.