Apple Reaches Cloud Music Deal With Sony, Universal Last Major Label Still to Sign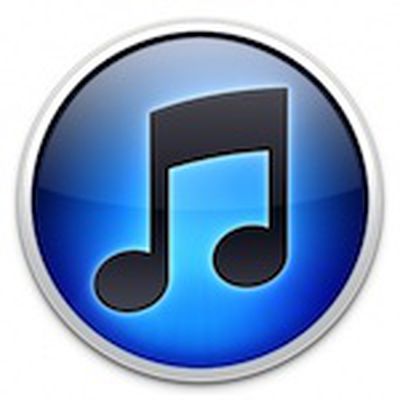 Following up on news from earlier this week regarding Apple having signed EMI Music to a deal to permit cloud-based music streaming of the label's content, Bloomberg now reports that Sony has reached a similar deal with Apple. With Warner Music Group having already agreed to a deal, Universal remains the lone holdout among the major labels, although sources indicate that Apple and Universal are close to a deal.
Apple has reached licensing accords with Sony Corp.'s music division, EMI Group and Warner Music Group, the people said. Universal Music Group, the largest recording company, is close to a deal, another person said. The company also would need to reach agreements with music publishers, which control different rights than the labels.
Sources have indicated to Bloomberg that Apple could preview the new cloud-based music streaming service at its Worldwide Developers Conference (WWDC) in San Francisco early next month. A public launch would presumably follow relatively soon thereafter.