Apple Signs EMI, Cloud Music Deals Almost Done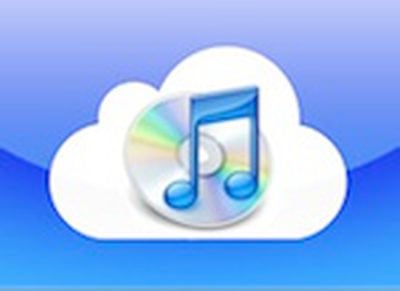 CNet reports that Apple has almost completed the agreements with the top four record companies to launch their cloud music offering.
Apple is closing in on obtaining the necessary agreements with the top four record companies that will enable the company to launch a fully licensed cloud-music service, according to sources with knowledge of the talks.
According to CNet, Warner Music Group and EMI Music deals are in place while Sony Music Group and Universal Music Group are "close" and could be completed by next week.
Both Amazon and Google have recently launched cloud-storage and music streaming services but without the record labels' consent. Apple is rumored to be including such a "digital locker" service in the next major version of iOS and has rumored to have purchased "iCloud.com" domain as the possible name for the service.