Apple Now Ranked as Highest-Grossing Mobile Phone Vendor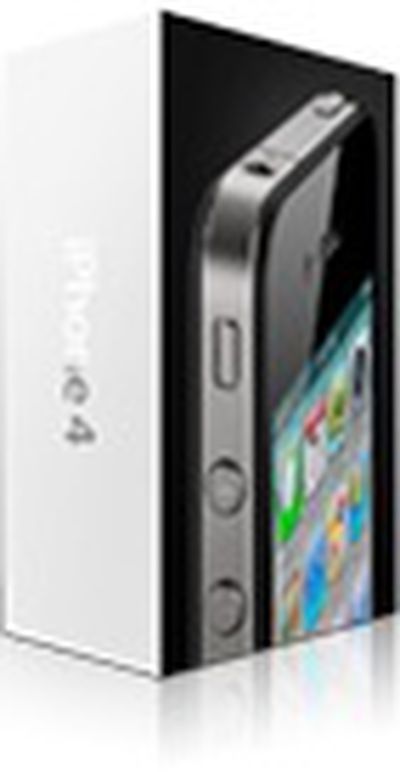 Reuters reports that a new study from research firm Strategy Analytics is showing that Apple is now the world's largest mobile phone manufacturer as measured by revenue, outpacing Nokia for the first time ever in the January-March quarter.
Apple Inc (AAPL.O) became the world's largest phone vendor by revenue in January-March, overtaking Nokia Oyj (NOK1V.HE) for the first time ever, research firm Strategy Analytics said on Thursday. "With strong volumes and high wholesale prices, the PC vendor has successfully captured revenue leadership of the total handset market in less than four years," said analyst Alex Spektor.
According to the report, Apple's iPhone revenue of $11.9 billion last quarter easily topped Nokia's phone revenue of $9.4 billion.
Apple has long led the mobile phone industry in profits, now raking in half of the industry's total profits. But Apple's ascendance to the top of the list for revenue in addition to profits demonstrates that the company's strong growth in the smartphone market is continuing.