Apple Slices iAd Buy-In Fee for Advertisers in Half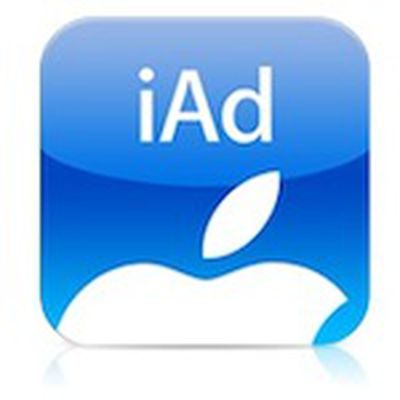 All Things Digital reports that Apple has cut in half the minimum commitment for advertisers to participate in its iAd program. The minimum buy-in set for the program's launch last July was $1 million, but Apple has apparently reduced that number to $500,000 in order to entice new advertisers unwilling to spend a full $1 million to come on board.
The new entry point is $500,000, a significantly smaller commitment, particularly for smaller brands and agencies that are creating and producing their own iAds.
"This new minimum buy is a great step forward and a necessary one, I think," Mark Read, CEO of WPP Digital, the digital arm of global ad giant WPP, told me. "Lowering the minimum buy to $500,000 from $1 million will certainly make the platform more appealing."
A report earlier this month indicated that Apple is struggling to fill ad slots and renew existing advertisers for its iAd program as the number of iOS devices capable of displaying the ads continues to soar. While Apple has offered a low-cost iAd program targeted at App Store developers since the early days of the service, the lowered buy-in level for mainstream advertisers could easily spur new interest from advertisers who would still spend significant sums of money.