Steve Jobs to Meet with Obama on Thursday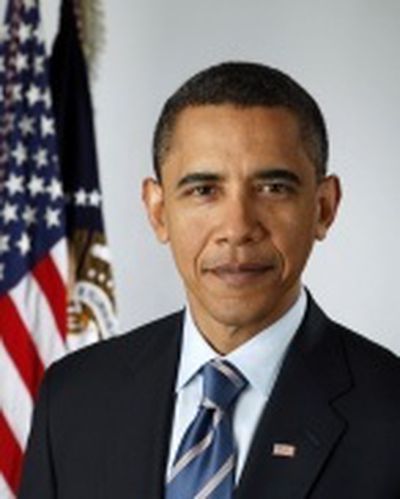 In light of Jobs' medical leave of absence, it is notable that ABC is reporting that Steve Jobs will be meeting with President Obama Thursday evening:
Apple CEO Steve Jobs, who recently took a medical leave of absence from his company, and Google chief executive Eric Schmidt will be among the attendees of President Obama's event with business leaders in San Francisco Thursday evening, a source familiar with the event tells ABC News.
Steve Jobs and Barack Obama have previously met to discuss issues related to technology and the economy. Obama is also said to be meeting with Google's Eric Schmidt, Facebook's Mark Zuckerberg, as well as others.