Verizon iPhone Pre-Orders Now Arriving in Quantity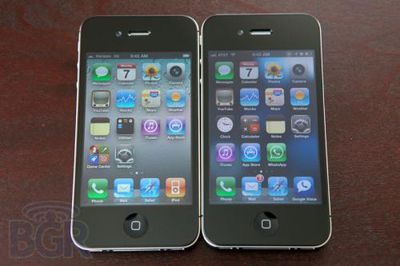 While it appears that at least
one lucky customer
was able to obtain his Verizon iPhone over the weekend, the initial wave of pre-orders for existing Verizon customers is now making its way to their doorsteps in significant quantities.
BGR has already received its order and has put together a small gallery of photos showing the device, packaging, and included materials from Verizon.
Obviously the Verizon iPhone is extremely similar to the GSM iPhone used on AT&T and other carriers around the world, and some of the minor differences between the two versions have been covered in the early reviews, but we'll be keeping our eyes out for any significant observations about the new CDMA-based iPhone as more users begin to get their hands on it.
The Verizon iPhone marked the fastest debut in the carrier's history, despite launching in the middle of the night and being limited to existing Verizon customers. The carrier sold through its initial allotment of iPhones within 17 hours and stopped taking pre-orders at that point. Customers still looking to obtain a Verizon iPhone will need to wait until this Thursday, although Apple has announced that it will begin taking orders and reservations on Wednesday.