Pegatron Raises 2011 CDMA iPhone Production Plans to 12-15 Million Units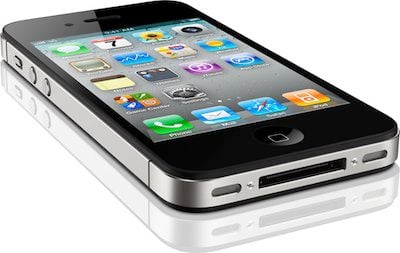 DigiTimes reports
that Taiwanese manufacturer Pegatron has recently bumped its production plans for the CDMA iPhone to 12-15 million units for 2011, up from earlier plans for 10 million units.
Taiwan-based notebook maker Pegatron Technology has recently started shipping its Apple CDMA iPhones orders with total volume is estimated to be around 12-15 million units in 2011, helping to cover the company's notebook manufacturing business, which has recently suffered loss of orders, according to sources from upstream component makers.
As we noted last week, the CDMA iPhone is expected to quickly make its way to a number of countries around the world, despite Verizon in the United States being the only CDMA carrier so far to announce availability. Reports on CDMA iPhone production have indicated that Pegatron is shipping units for international markets, while Foxconn is handling CDMA iPhone production for the United States.
A pair of reports last October had indicated that Foxconn and Pegatron would be splitting the CDMA iPhone 4 manufacturing load roughly equally, with Foxconn at the time planning for 15 million units in 2011 while Pegatron targeted 10 million units of its own. With Pegatron having raised its target in recent weeks, total CDMA iPhone production for 2011 is now pegged at up to 30 million units.
Apple is widely expected to introduce a fifth-generation iPhone around the middle of this year, with most observers assuming that it will be available in both GSM and CDMA versions. Consequently, manufacturers' plans are likely accounting for production of both iPhone 4 and the unreleased "iPhone 5".