CDMA iPhone 4 Headed to Other Countries?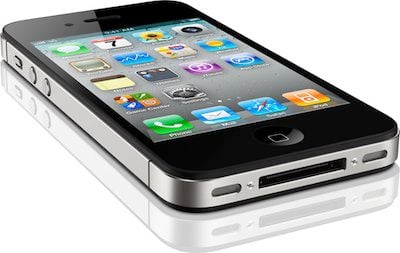 While the Verizon iPhone 4 announcement this week captured all the headlines, the fact that the new CDMA-based hardware is now ready to go also opens the door for other major CDMA carriers around the world to carry the device.
According to DigiTimes
, the CDMA iPhone 4 is set to rapidly make its way to China, Japan, and South Korea, with other countries also likely to see the device.
The report also offers some information on the supply chain for the CDMA iPhone 4, which has reportedly been tooled up to produce 7 million units this quarter, although it is unclear how many of those will make their way into the hands of consumers by the end of the quarter and how many will be used to fill out channel inventory for sales going forward.
As had been previously noted, Pegatron has been brought onboard as a second iPhone 4 manufacturer, joining Apple's long-standing partner Foxconn. Today's report also offers some clarity to an earlier report that both Foxconn and Pegatron would be producing the CDMA iPhone 4. The new report indicates that Foxconn's shipments of the CDMA iPhone 4 began in December and are headed to the United States, while Pegatron will begin shipping CDMA units for the rest of the world this month.
China Telecom, that country's third-largest carrier, has already been rumored to be in discussions to carry the CDMA iPhone, and a pair of Indian CDMA carriers, Reliance and Tata, have also been claimed to be talking with Apple about bringing the iPhone to their networks.