Official Google Voice App Approved by Apple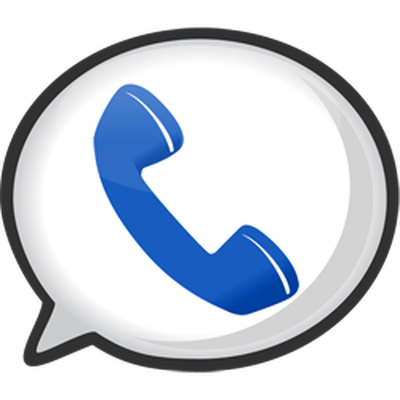 TechCrunch reports that Apple has approved Google's official Google Voice application for the iPhone. The Google Voice app was originally submitted to Apple back in 2009 but was rejected for "duplicating features that come with the iPhone". The rejection became the subject of an FCC investigation regarding Apple's App approval process.
Apple has since published new review guidelines which streamline the approval process. The changes have allowed many developer's apps to finally see approval. Apple has already approved 3rd party Google Voice apps, but the official client from Google should be coming shortly. Despite already being approved, Google is holding back the release in order to revamp the app to support the latest SDK changes including iOS multitasking.
Google Voice is a free phone service that allows U.S. customers to manage incoming calls:
Users may select a single US phone number from various area codes. Incoming calls to the number may ring simultaneously any of the user's configured phones or the account's Google Talk feature. Based on the calling number, or contact group (e.g., Family, Friends, Work), or on time of day, e.g., disabling a home phone during business hours and routing calls to mobile or business number, individual numbers may be configured to ring. The service also features voicemail with indexable automated voicemail transcription, accessible via a web browser, e-mail, or by phone. Google Voice provides automatic blocking of known numbers, e.g., telemarketers, the ability to switch lines in mid-call, differentiated voice mail greetings based on caller, SMS forwarding, and call recording.