Apple Opens App Store to Third-Party Development Tools, Publishes Review Guidelines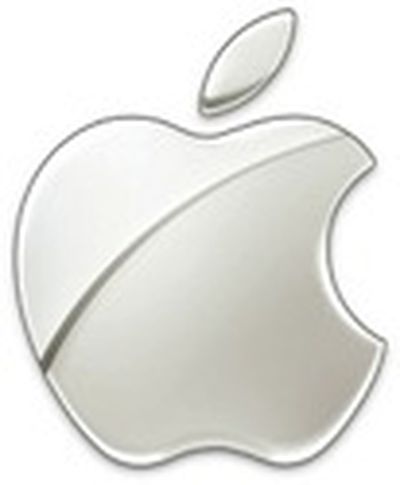 Apple today announced that it is making several changes to its App Store developer policies and procedures, with one of the most significant changes being an easing of its earlier move to ban third-party compilers such as Adobe's Flash-to-iPhone compiler it had built into Flash Professional CS5. Under the new policies, such third-party tools will be permitted as long as the apps generated by them do not download any code.
We are continually trying to make the App Store even better. We have listened to our developers and taken much of their feedback to heart. Based on their input, today we are making some important changes to our iOS Developer Program license in sections 3.3.1, 3.3.2 and 3.3.9 to relax some restrictions we put in place earlier this year.
In particular, we are relaxing all restrictions on the development tools used to create iOS apps, as long as the resulting apps do not download any code. This should give developers the flexibility they want, while preserving the security we need.
Apple has been the target of scrutiny by several regulatory agencies for its exclusionary policies.
In addition, Apple is also publishing its App Store Review Guidelines in order to provide developers with more transparency about the review process. Apple has been criticized for its closed process that has been seemingly arbitrary and inconsistent at times. While there will almost certainly continue to be some inconsistencies as long as humans are involved in the review process, publication of the review guidelines should make it easier for all parties to be on the same page from the outset of the app creation and review processes.
Update: One of the other changes made today was the lifting of a restriction on analytics data collection that appeared to essentially shut out Google-owned AdMob from the iOS platform. While Apple apparently never enforced the clause in its developer terms, AdMob chief Omar Hamoui today thanked Apple for revising its official terms to be more inclusive of third-party advertising platforms.