Apple Approves Google Voice Apps and BASIC Interpreter in C64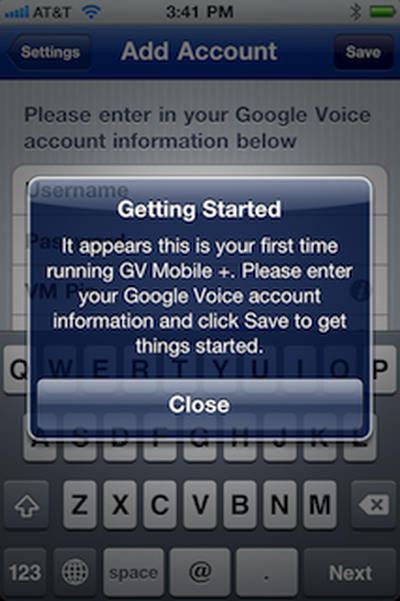 As we
described before
, Apple's loosened approval policies have opened the gate for several apps that were previously denied admission into the App Store. This weekend Apple has approved updated versions of
C64
,
GV Mobile +
, and
GV Connect
.
C64 is a fully licensed Commodore 64 emulator that was originally rejected due to the inclusion of a BASIC interpreter. The application was subsequently approved after the developers removed BASIC. Apple's rules changed earlier this month opening the door to interpreted code in certain circumstances.
Meanwhile, GV Mobile + and GV Connect were also approved this weekend and provide Google Voice functionality on the iPhone. Both Apps were pulled from the App Store, but have since seen a return with Apple's relaxed rules. We previewed GV Mobile + last week. Google Voice is a free US phone service that allows users with a US phone number that can be forwarded and managed in various ways:
Users may select a single US phone number from various area codes. Incoming calls to the number may ring simultaneously any of the user's configured phones or the account's Google Talk feature. Based on the calling number, or contact group (e.g., Family, Friends, Work), or on time of day, e.g., disabling a home phone during business hours and routing calls to mobile or business number, individual numbers may be configured to ring. The service also features voicemail with indexable automated voicemail transcription, accessible via a web browser, e-mail, or by phone. Google Voice provides automatic blocking of known numbers, e.g., telemarketers, the ability to switch lines in mid-call, differentiated voice mail greetings based on caller, SMS forwarding, and call recording.