Best Buy to Expand iPad Distribution to All U.S. Stores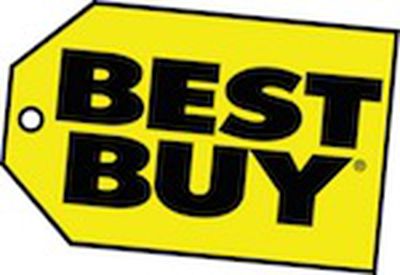 Consumer electronics chain Best Buy today announced that, as of September 26th, it will expand availability of Apple's iPad to all 1,093 stores across the U.S., up from about 675 stores at the device's launch in early April.
Best Buy Co. Inc. (NYSE: BBY), the nation's largest consumer electronics retailer, today announced that it will expand availability of the Apple iPad with Wi-Fi and Wi-Fi +3G models to all 1,093 U.S. stores beginning Sept. 26. Best Buy is a preferred channel partner for the Apple iPad, now selling the popular device online (for in-store pick-up) and through Apple Shop locations within 673 Best Buy stores.
Best Buy will also begin carrying an expanded assortment of iPad accessories in its stores.
The announcement is the latest in a series of rumors and official announcements regarding expanded availability for the iPad, which has seen supply shortages ease as Apple has been able to ramp up production of the device. Just yesterday, Apple announced plans to bring the iPad to China and a number of South American countries beginning this Friday. Leaked inventory screenshots also suggest that the iPad will be coming to Target in early October.