European Commission Joins Investigation of Apple's Flash Exclusion Policies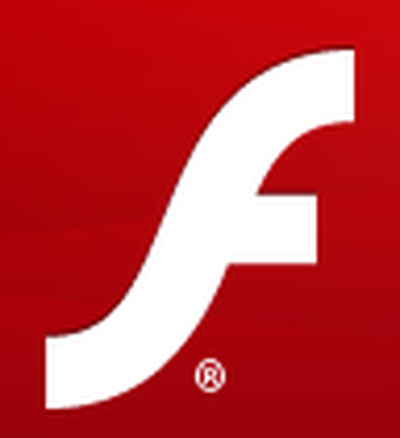 The New York Post reports that the European Commission has taken an interest in Apple's long-standing exclusion of Adobe's Flash from its iOS devices, as well as its ban on Adobe's Flash-to-iPhone compiler and similar tools designed to allow non-native applications to be recompiled for the iOS platform. The paper was the first to report back in May that U.S. regulators were considering an inquiry into the situation.
In June, the FTC opened an investigation into Apple's decision to ban developers from using other companies' tools to develop software for its mobile devices. Apple also shut out Adobe's Flash video technology from its iPhone and iPad.
According to a source, the European Commission recently joined the FTC probe into whether Apple's business practices harm competition.
The investigation could last another four to six months, the source said.
Meanwhile, a number of people have been working to unofficially bring Flash to the iOS platform, with "Frash" making its first appearance for jailbroken iPhone 4s earlier this week. Frash remains a very early-stage conversion of Adobe's Flash 10.1 technology, however, and is thus not yet capable of displaying much of the content, such as video, that many consumers are looking for.