Apple Seeds Mac OS X 10.6.5 Build 10H535 to Developers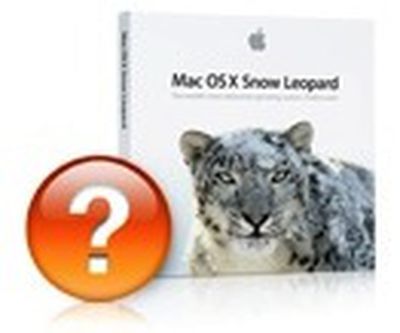 Apple continues its trend of weekly releases of Mac OS X 10.6.5 developer builds today by pushing Build 10H535 to registered developers. The release marks an increment of four builds since last week's release.
According to those familiar with the new build, Apple continues to ask developers to focus their testing on the same six areas as in the previous build: 3D Graphics, iCal, Mail, QuickTime, Time Machine, and USB Devices.
The one documented known issue from the previous build, involving issues with USB devices operating after waking from sleep on machines with VMware installed is still present, but has been expanded to also include machines running Parallels.
A date for the public release of Mac OS X 10.6.5 is unknown, as Apple's development cycle can be highly variable. Mac OS X 10.6.4 was released in mid-June, soon after Apple's Worldwide Developers Conference.