Mac OS X 10.6.5 Build 10H531 Seeded to Developers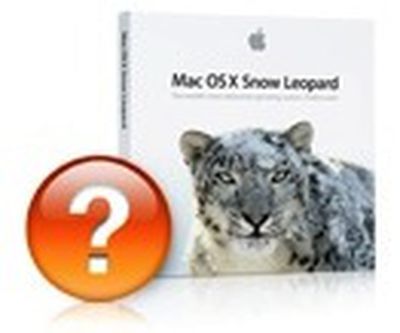 As noted by AppleInsider, Apple has seeded a third version of 10.6.5, termed Build 10H531, to developers for testing. The new build comes one week after the previous one and suggest that Apple is continuing to make rapid progress on the update.
Whereas the previous version carried no documented known issues, Build 10H531 exhibits one known issue involving USB devices not operating properly after waking from sleep on machines with VMware's virtualization products installed. Focus areas for the latest build are said to include iCal, Mail, USB Devices, 3D Graphics, QuickTime, and Time Machine.
The current version of Apple's Snow Leopard operating system, Mac OS X 10.6.4, was released in mid-June.