Next Round of International iPad Launches Set for July 23rd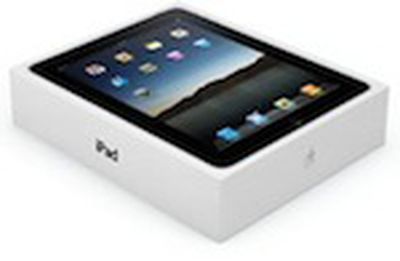 Apple today announced that the next round of international iPad launches will take place this Friday, July 23rd. All iPad models will be available at launch, with pricing information available through Apple's country-specific sites and stores.
Apple today announced that iPad will be available in Austria, Belgium, Hong Kong, Ireland, Luxembourg, Mexico, Netherlands, New Zealand and Singapore this Friday, July 23.
The company notes that the iPad will be made available in "many more" countries later this year, with launch dates and pricing being announced close to those launches.
Apple first launched Wi-Fi-only iPad models in the United States in early April, with 3G-capable models following later that month. The first round of international iPad launches, encompassing nine countries, occurred in late May and today's announcement marks the second round of such international launches.