Build 10F569 of Mac OS X 10.6.4 Seeded to Developers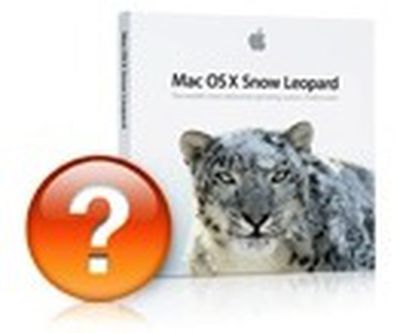 Apple today seeded Build 10F569 of Mac OS X 10.6.4 to developers. The new build comes six days after the last seed and continues to list no known issues with the update. As with the last several developers builds, testers are asked to once again focus their efforts on Graphics Drivers, SMB, USB, Voice Over, and VPN.
Seeding of Mac OS X 10.6.4 began in late April and today's build represents the eighth version pushed out to developers for testing.
A public release of Mac OS X 10.6.4 had been rumored to occur during last week's Worldwide Developers Conference, but Apple appears to still be putting the final touches on the next maintenance update for Mac OS X Snow Leopard. The most recent public version of Snow Leopard, Mac OS X 10.6.3, was released in late March.