AT&T Reportedly Confirms June iPhone Launch to Employees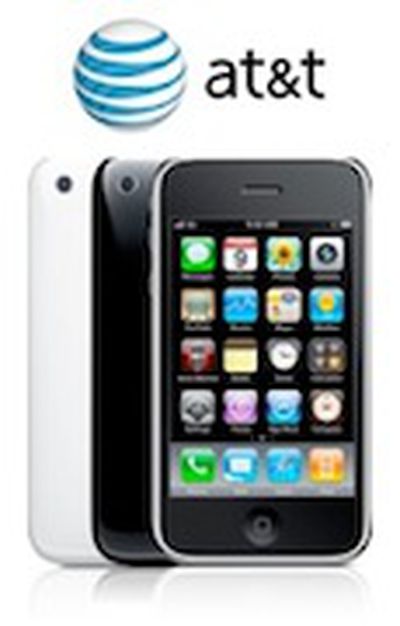 Boy Genius Report briefly claims that AT&T has confirmed to its employees that the next-generation iPhone will launch in June, with hints that availability could even come well before the end of that month.
Title says it all, but you didn't really need a confirmation, did you? The phone will be available for purchase in June, not July, and from what we've heard, it won't even be late June.
Boy Genius Report previously noted that AT&T had instituted a block on employee vacations for the month of June, a move indicating a likely iPhone launch during that time as evidenced by similar blocks in previous years.
Apple CEO Steve Jobs is expected to formally introduce the next-generation iPhone on June 7th during his keynote address at the company's Worldwide Developers Conference (WWDC) in San Francisco. Earlier rumors had suggested that Apple is looking to push the next iPhone's actual launch as close as possible to that date, perhaps even making it available before the conference concludes.