AT&T Block on Employee Vacations for June Hints at iPhone Launch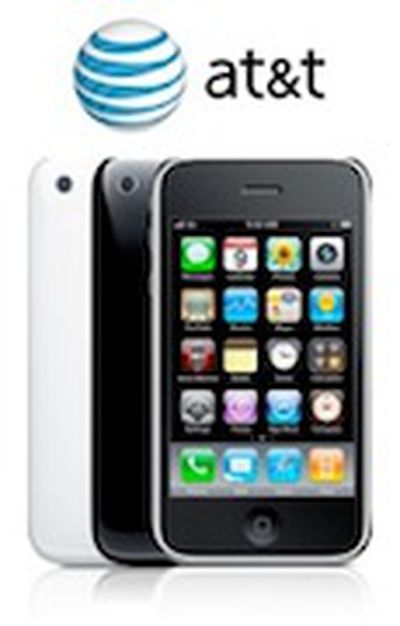 Boy Genius Report claims that AT&T has instituted a block on all employee vacations for the month of June, signaling a possible iPhone release sometime during the month. In the past, such policies have been reliable indicators of iPhone launches.
Same story as last year and the year before, but we've confirmed with multiple AT&T sources that the carrier has now put a block on employees taking vacations in June. The only time AT&T does a straight block like this is for iPhone launches.
Apple has typically launched its new iPhone models in June of each year, although the iPhone 3G did not launch until July 11th, 2008, just inside the window predicted by AT&T's vacation block that year.
For the past two iPhone releases, Apple has introduced the new iPhone hardware at its annual Worldwide Developers Conference (WWDC) in San Francisco and launched sales of the new models 32 days (3G in 2008) and 11 days (3GS in 2009) later. Despite the fact that Apple has yet to announce dates for this year's WWDC, a number of hints and rumors have pointed to a late June timeframe for the event. Such scheduling would make for a short interval between the next-generation iPhone's presumed introduction at WWDC and its launch by the end of the month.