Apple Seeds Mac OS X 10.6.4 Build 10F46 to Developers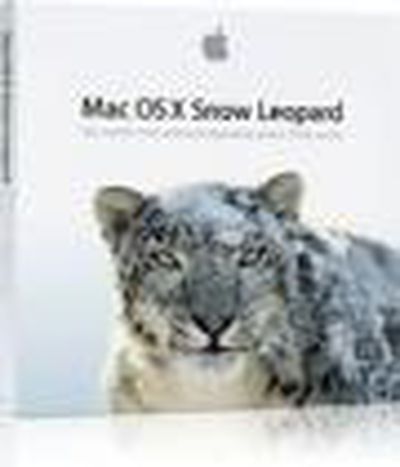 World of Apple reports that Apple has seeded a new version of Mac OS X 10.6.4, termed Build 10F46, to developers. The report notes that the update currently weighs in at 573.1 MB and asks developers to focus on GraphicsDrivers, SMB, USB, VoiceOver, and VPN. Apple also highlights nearly a dozen issues addressed in the update and lists one known issue in the current build involving an error message with fonts.
Apple today gave a select number of developers access to the second build of Mac OS X 10.6.4. Build 10F46 includes a multitude of fixes and just one known issues affecting a font within the operating system.
Apple seeded Build 10F37 of Mac OS X 10.6.4 to developers just last week, focusing on many of the same areas. Mac OS X 10.6.3 was released to the public in late March and brought a significant number of fixes to Mac OS X Snow Leopard.