iSuppli Revises Entry-Level iPad Component Cost Estimate Up to $260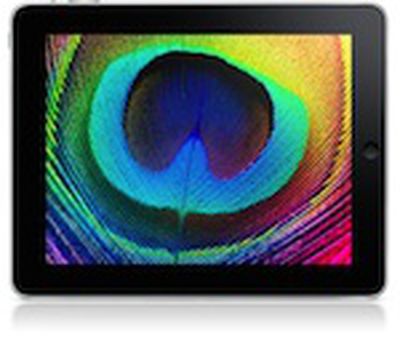 Just two weeks after Apple introduced the iPad at a special media event, research firm iSuppli estimated the component costs for the entry-level 16 GB Wi-Fi iPad at about $219, compared to its retail price of $499. iSuppli's estimates offered some indication of a healthy profit margin for Apple on the device, although numerous other expenses such as research and development, marketing, and licensing were not included in the study.
Now that the iPad has been released in the United States, Bloomberg BusinessWeek reports that iSuppli has been able to actually tear the device apart to generate a revised estimate of nearly $260 for the entry-level model's component costs. The $40 increase over earlier estimates is due to several factors, including the use of more chips than originally thought.
Once it took one apart, iSuppli found more silicon chips than it had expected powering interactions with the iPad's 9.7-inch screen. Apple uses three chips to control the iPad's touchscreen, for example. "Because of the sheer scale of this device, we're seeing more here than we expected to," says Rassweiler.
The most significant single price bump, however, appears to be the iPad's touchscreen, which checks in as a $95 part and up $15 from the company's earlier estimates.
iSuppli last week predicted that the iPad could sell 7.1 million units worldwide in 2010, increasing to 14.4 million in 2011 and 20.1 million in 2012. The estimate, which the company calls "conservative", is based on a belief that compelling new applications will rapidly come to the iPad while features are added and price points decline over time.