Google Chrome Set to Gain Integrated Flash Player Plug-In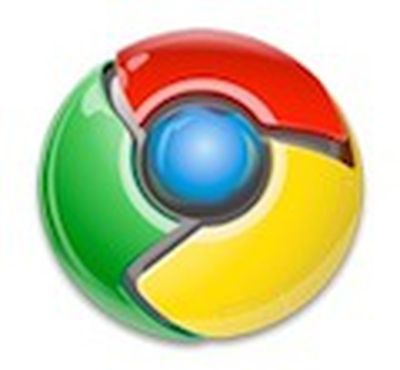 Google today announced the release of new developer builds of its Google Chrome browser that incorporate an integrated Flash Player plug-in, eliminating the need for users to separately install and update the plug-in required for much of the interactive Web content available today. As detailed on the blog of the related Chromium project, Chrome/Chromium developers are working with Adobe and other companies to define APIs for new browser plug-in models.
As a first step, we've begun collaborating with Adobe to improve the Flash Player experience in Google Chrome. Today, we're making available an initial integration of Flash Player with Chrome in the developer channel. We plan to bring this functionality to all Chrome users as quickly as we can.
We believe this initiative will help our users in the following ways:
- When users download Chrome, they will also receive the latest version of Adobe Flash Player. There will be no need to install Flash Player separately.
- Users will automatically receive updates related to Flash Player using Google Chrome's auto-update mechanism. This eliminates the need to manually download separate updates and reduces the security risk of using outdated versions.
- With Adobe's help, we plan to further protect users by extending Chrome's "sandbox" to web pages with Flash content.
Chrome's tighter relationship with Adobe's Flash standard, rumored yesterday, comes as Apple has advocated alternative technologies for deploying rich Internet content. Apple's iPhone has not supported Flash since the device's launch nearly three years ago, and the iPad due for launch this weekend will similarly eschew support for the technology. A number of media content providers, including CBS and The New York Times and Time, Inc. have already begun making the shift to provide alternative HTML5-based video content to support non-Flash devices such as the iPad.