Netflix Surveying Users Regarding Interest in iPhone Streaming via Wi-Fi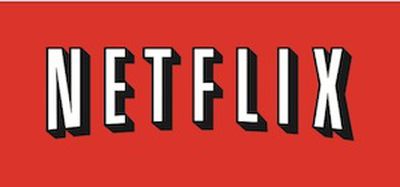 HackingNetflix reports
(
via TechCrunch
) that DVD rental and streaming service Netflix has issued a survey to some of its users including a question asking about their interest in using a Netflix iPhone application to watch streamed video offerings via Wi-Fi. The survey question reads:
Imagine that Netflix offers its subscribers the ability to instantly watch movies & TV episodes on their iPhone. The selection availability to instantly watch includes some new releases, lots of classics and TV episodes. There are no advertisements or trailers, and movies start in as little as 30 seconds. You can fast-forward, rewind, and pause or watch again. The movies & TV episodes you instantly watch are included in your Netflix membership for no additional fee.
Whenever you want to instantly watch content on your iPhone, your iPhone must be connected to a Wi-Fi network (such as one you might have at home or at work, or in public places like coffee shops, book stores, hotels, airports, etc.)
If this functionality were available, how likely would you or someone in your household be to instantly watch movies & TV episodes on your iPhone via a Wi-Fi network?
Despite a report last August that Netflix would soon be adding access for the iPhone, Netflix CEO Reed Hastings noted the following month that such a service was likely but would not be deployed in the "short term". Today's report notes, however, that earlier surveys asking users about interest in streaming to gaming systems such as the PlayStation 3 and Wii did precede introduction of those services, suggesting that the company may be moving forward with plans for the iPhone.