Apple Corrects iPad Promo Video to Show No Flash Capability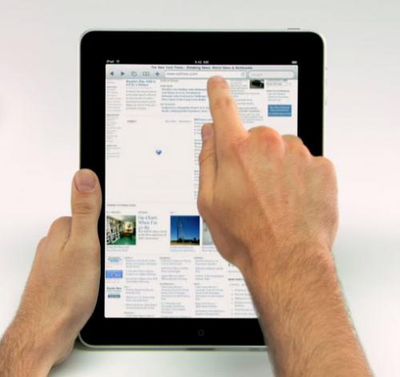 In response to
confusion
surrounding the iPad promotion video, Apple has replaced the video with a more accurate version.
The iPad promo video originally had mocked up scenes showing the iPad browsing the New York Times complete with visible Adobe Flash content. The finding generated some hope and speculation that Apple might incorporate Flash in the future. In response to the confusion, Apple has replaced the video now showing the broken Flash plug-in icon that would show up in real world use.
Apple's decision not to incorporate Flash into their iPhone OS has been a controversial one, but a stand they've remained consistent with over time.