If you use Google's Gmail smartphone app for your mobile email correspondence, keep in mind the Undo Send feature. It's really useful for times when you forget to link a file or notice you misspelled someone's name after hitting "Send."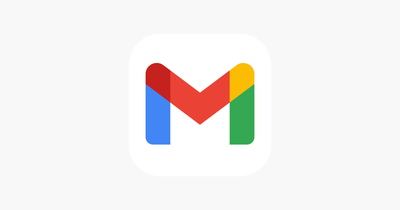 In other words, if you regret sending a message immediately after you have pressed Send, you still have five seconds to "unsend" the email so that it doesn't arrive at its destination, although you can opt to extend this time.
The following steps show you how to undo send an email in the Gmail app, while the second set of steps explain how you can extend your undo send window beyond the default five seconds.

How to Undo Send in the Gmail App
Tap Send on an email in the Gmail app.
Immediately after tapping Send, look for a notification at the bottom of your screen that says Undo.
Tap Undo.
Your original message will reappear, allowing you to make any changes.

The Undo Send feature works similarly if you're using Gmail on desktop, which is also where you can easily extend your undo send window.

How to Extend Your Undo Send Period in Gmail
Navigate to Gmail in your desktop browser.
Click the Settings icon (the cog) in the top right.
Click the See all settings button.


Look for the line with "Undo Send" and click the dropdown menu next to Send cancellation period.
Choose from 5, 10, 20, or 30 seconds.
Scroll down to the bottom of the page and click Save changes.

That's everything you need to know about Gmail's Undo Send feature. Did you know that Apple Mail recently gained an identical feature in macOS and iOS? Click the link for your operating system to learn more.