If you're trying to identify your iPad model, you need to find out its model number. The steps in this article show you how.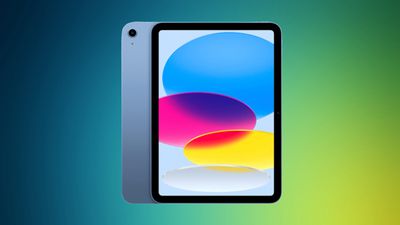 Apple maintains a comprehensive list of iPad models, including the model numbers for Wi-Fi and Cellular versions. Once you've identified your ‌iPad‌ model and model number, you can refer to Apple's list and learn other details about your device.
To find your ‌iPad‌'s model number, look on the back of the device. Alternatively, follow these steps in iPadOS.
Open the Settings app on your ‌iPad‌.
Tap through to General -> About.
Your device's Model Name is shown under the iOS version.
To the right of Model Number is your device's part number (note the slash "/"). To reveal the model number, tap the part number.

The same steps performed on an iPhone will reveal the device's model number. You can also find an ‌iPhone‌'s model number by inspecting specific locations on the device itself.