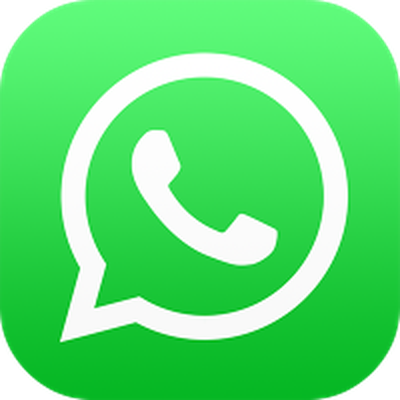 Facebook's free WhatsApp instant messaging app uses end-to-end encryption so that messages exchanged over the platform can only be read by the intended recipient.
If you use WhatsApp for important conversations and you want to further ensure your privacy, you can prevent WhatsApp messages from showing previews on your iPhone.
When you receive a WhatsApp message on your ‌iPhone‌, the notification that appears displays a preview of the message content by default. You can disable message previews by following these simple steps.

Launch WhatsApp on your ‌iPhone‌.
Tap the Settings icon in the bottom-right corner of the screen.
Tap Notifications.
Toggle off the switch next to Show Previews.

Once you've performed these simple steps you will only receive the sender's name whenever there a notification of a message from someone. To turn message previews back on, just toggle the Show Previews switch back to the green ON position.