Zane Lowe
By MacRumors Staff
Zane Lowe Articles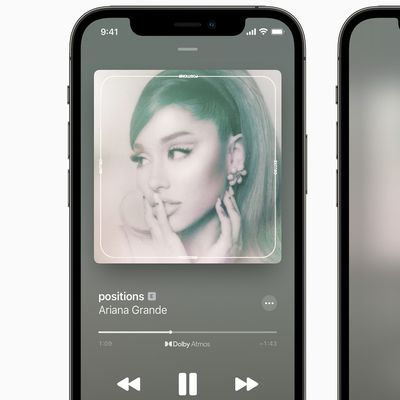 Apple Music's new Spatial Audio feature started rolling out on Monday evening and officially launches today, and to mark the occasion, Apple's services chief Eddy Cue and Apple Music radio host Zane Lowe shared some thoughts. Spatial Audio, based on Dolby Atmos, is an immersive three-dimensional audio format that enables musicians to mix music so it sounds like the instruments are all around ...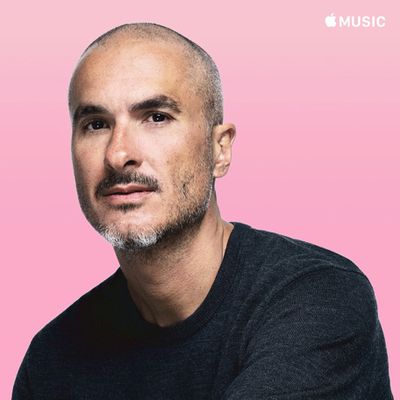 Apple this week launched a new Apple Music podcast titled "The Zane Lowe Interview Series," featuring iconic artists such as Lady Gaga, Justin Bieber, and Kanye West. The series is set to be home to interviews with popular artists, often coinciding with the launch of new albums. Artists will speak "about their lives and the stories behind their songs," in "candid, in depth conversations." ...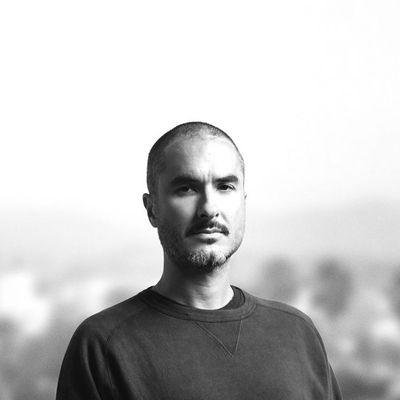 The Music Business Association today announced that Beats 1 anchor Zane Lowe will be the keynote speaker at its 2019 conference on May 5 at 5 p.m. local time. The event will take place at the JW Marriott in Nashville. In addition to his Beats 1 role, Lowe is the Global Head of Artist Relations for Apple Music. The Grammy-nominated producer and DJ has been part of ‌Apple Music‌ since its...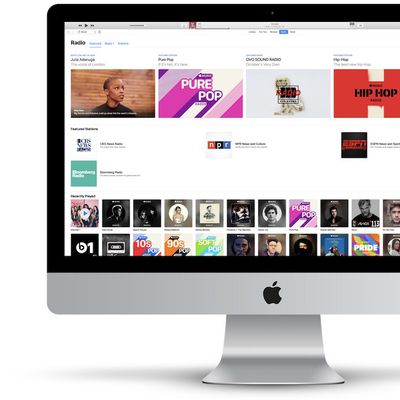 In a new interview today with The Los Angeles Times, Beats 1 host Zane Lowe discussed a few topics related to Apple Music's daily streaming radio show, including the company's rivals. Without directly referencing Spotify, Lowe explained the need for competition among streaming music platforms. "This is a controversial statement: I don't ever want us to be the only streaming service on the...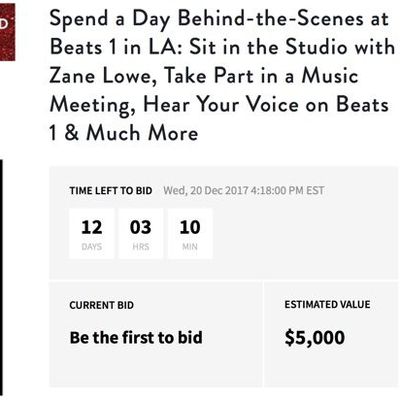 Apple's Beats 1 Radio division is teaming up with auction site Charitybuzz to raise money for MusiCares through an auction that offers a behind-the-scenes tour of the Beats 1 studio in Los Angeles with Beats 1 DJ Zane Lowe. Described as a one-day internship, the auction provides one winner with a full day at Beats 1, as well as access to a few members of the Beats 1 team. In addition to...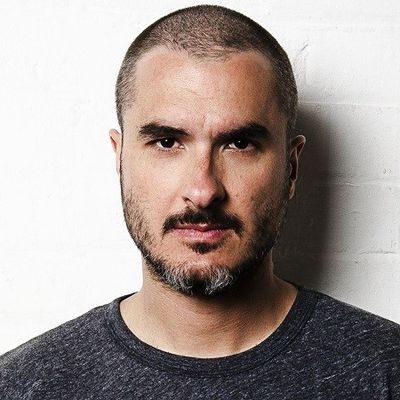 Apple Music's Beats 1 radio host and creative director Zane Lowe has been announced as a keynote speaker for 2017's South by Southwest music and film festival (via Billboard). Lowe has been tapped to give a presentation for the music portion of SXSW, which runs March 10-19 next year and also includes areas that branch into interactive media technologies. Other than Lowe, speakers at next...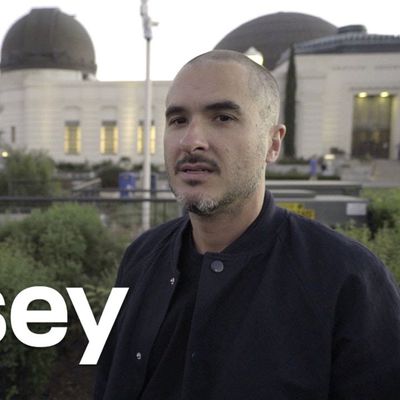 Beats 1 DJ Zane Lowe discussed a range of topics, including Apple executive Jimmy Iovine's advice to him and his own personal history, in a new interview with Vice's music channel Noisey. When he first arrived at Apple Music, Lowe said there was only one piece of advice Iovine had given him. "I was trying to go and seek sage-like advice from the master," Lowe said. Iovine had asked him how ...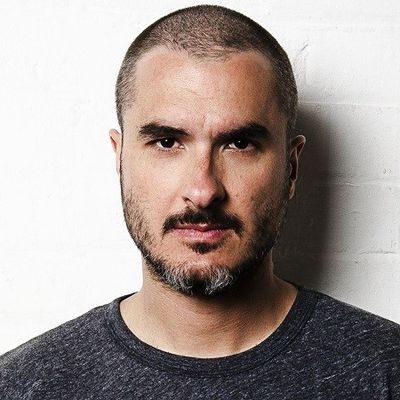 Apple Music DJ Zane Lowe has recently begun discussing the upcoming shows for a few artists on the Beats 1 radio service, including hour-long series centering around Haim, Major Lazer, and Eric Prydz. Speaking with Entertainment Weekly, Lowe discussed how difficult it was to essentially build an entire radio station from the ground up in just a few months, along with the challenge he and his team ...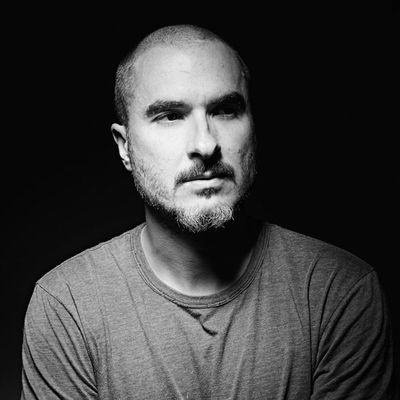 Just over six weeks after the launch of Apple Music, Billboard has published a wide-ranging interview with lead radio DJ Zane Lowe, in which he talks about Beats 1, collaborating with Dr. Dre and Trent Reznor, familiarizing himself with American radio stations, moving to Los Angeles from London and a number of other topics. Zane Lowe hosts a flagship radio show on Beats 1 every Monday-Thursday ...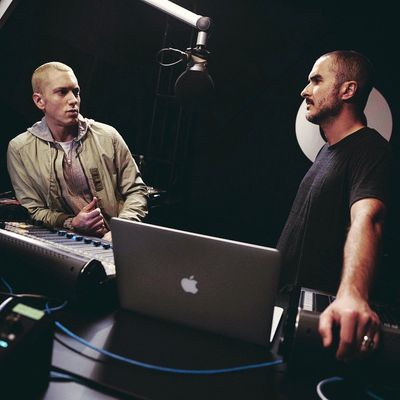 Beats 1 DJ Zane Lowe has teased an image on Instagram that confirms hip-hop artist and rapper Eminem will be the first guest interviewed on the global radio station, which launches as part of Apple Music next week. Eminem's appearance is largely unsurprising given that he has a close relationship with Beats co-founder Dr. Dre and is signed to his record label Aftermath Entertainment. Lowe...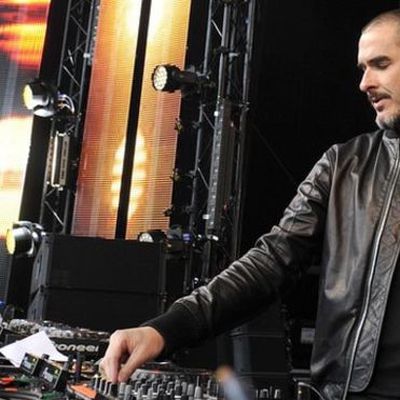 Noted DJ Zane Lowe, who has headed up BBC Radio 1's popular evening new music show for over a decade, is leaving the broadcaster next month to join Apple, reports BBC News. Lowe has won a number of awards for his radio show and other work over the years, and was nominated for a Grammy Award this year for his role in writing and producing Sam Smith's album "In The Lonely Hour." Zane said: "I...